Helping high school and college students overcome anxiety while empowering them to be their absolute best.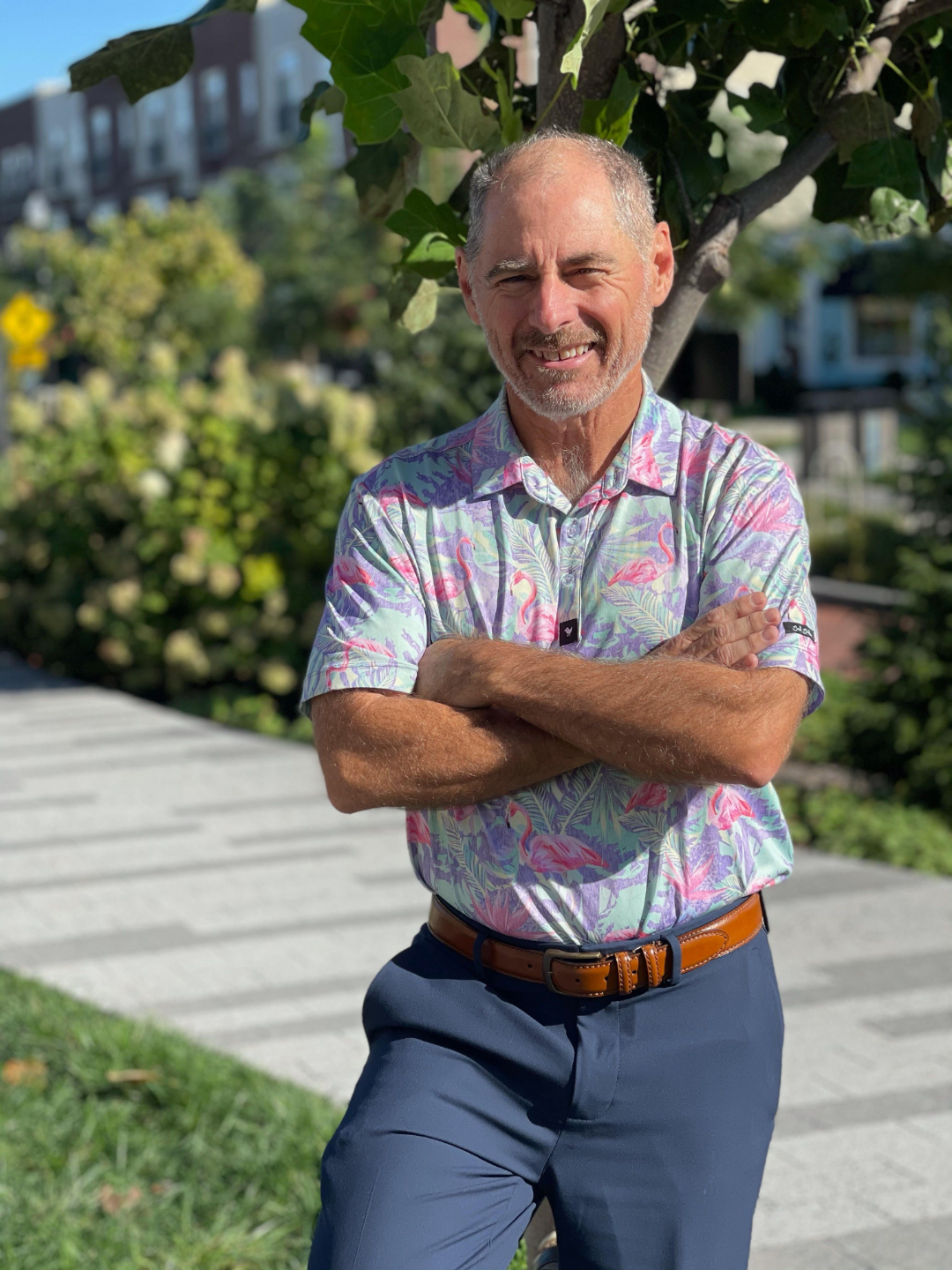 Beyond Anxiety
Everyone experiences anxiety at some level. Unfortunately, for many young adults anxiety inhibits their growth or in some cases completely stops them reaching their potential and pursuing their dreams. This talk combines the power of storytelling with proven strategies for overcoming stress, overwhelm and anxiety.
With this road map for moving past their anxiety in hand, the young adult is freed up to explore strategies for building the life of their dreams…Being their absolute best.
Topics include:
Types of anxiety

The results process & exercising your power to choose

What to do when you are experiencing anxiety.

Strategies for reducing the risk and impact of anxiety in your life. Moving past the fear.

Keys for accomplishing your goals and bringing peace, joy and a sense of purpose into your life
It would be an honor to share these insights and strategies with your audience.
This topic is available in two versions. Version one is intended for high school or college age audiences and version two is designed for parents.
Also, this valuable information can be presented as a Keynote or in a workshop format.
Interested in learning more ... complete this form.